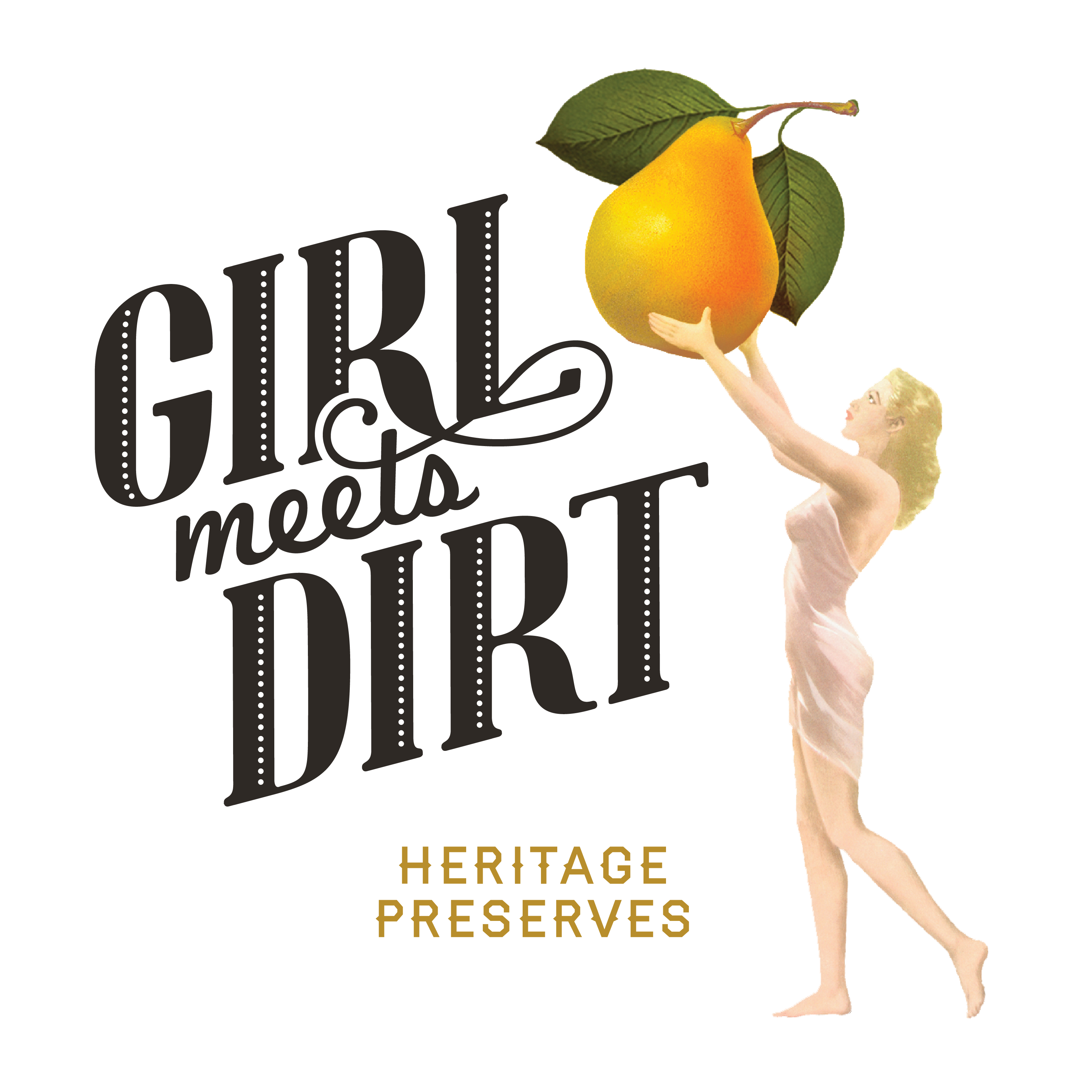 Girl Meets Dirt
Contact: Audra Lawlor
Address: PO Box 1675 Eastsound, WA, 98245
Email Address: robin@girlmeetsdirt.com
Phone: 360-376-2303
About Us
Heritage preserves, shrubs, and bitters made from fruit sourced hyper locally, primarily from orchards in the San Juan Islands. Ingredients lists are short and sweet using fruit, organic fair trade cane sugar and organic lemons, and kitchen garden-grown herbs.
Practices
Production practices prioritize minimized food waste and use of whole fruit. While not certified organic or non-gmo, the majority of ingredients used to produce preserves are organic and are labeled as such on ingredients lists. Orchard stewardship arrangements ensures care for orchards where we source fruit are cared for.
All packaging and packing materials are eco-friendly including exclusive use of glass and biodegradable packing materials. All product use for sampling at events is biodegradable. Contact us at robin@girlmeetsdirt.com.