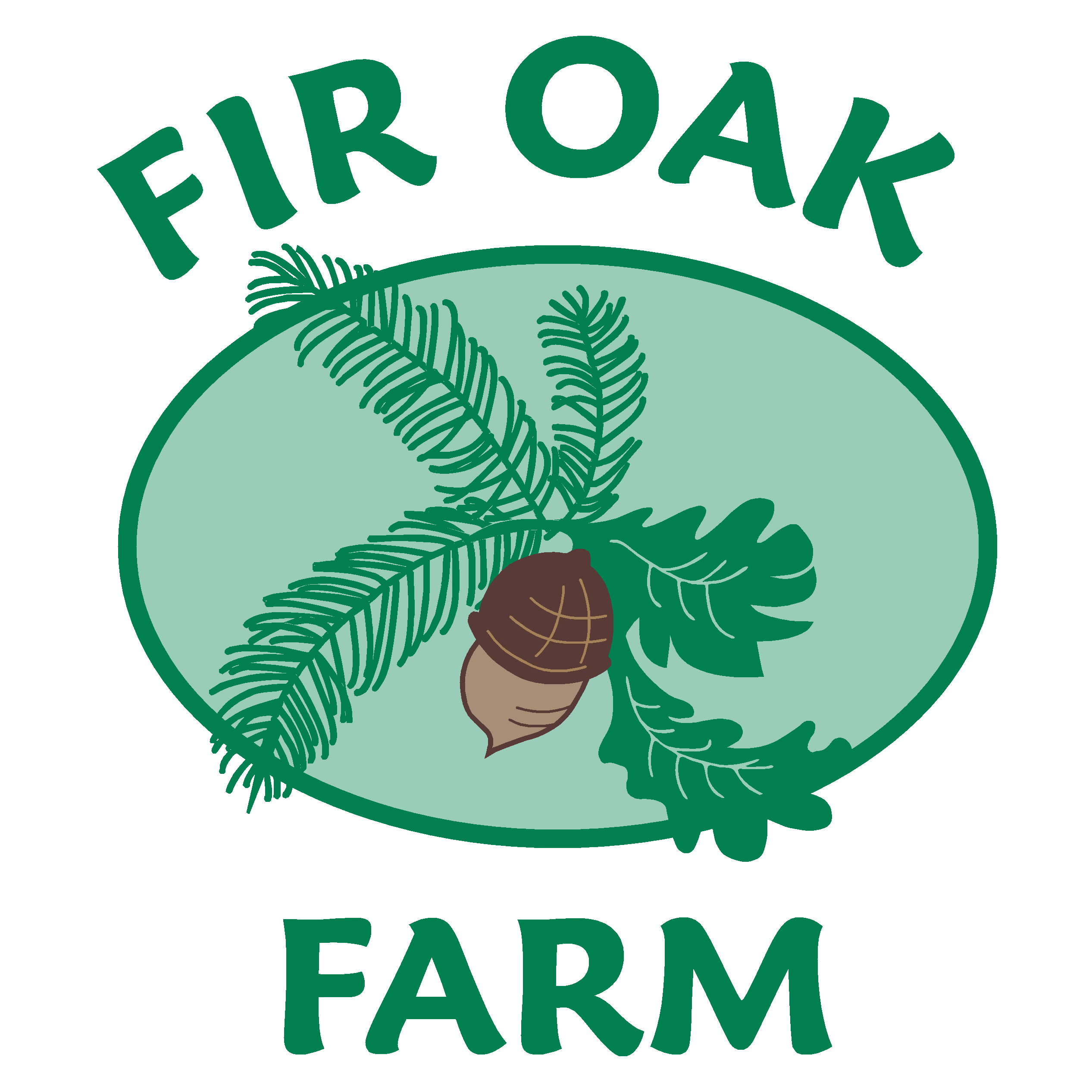 Fir Oak Farm
Address: 3106 San Juan Valley Road Friday Harbor, WA, 98250
Email Address: firoakfarm@rockisland.com
About Us

Guard and Connie Sundstrom are the third owners of Fir Oak Farm since 1896.
Guard is a 5th generation farmer on San Juan Island.
Fir Oak Farm is located on San Juan Valley Road as a neighboring farm to where Guard grew up.
We raise cross bred sheep for wool, sheep skins, meat and fire protection.
Lambing is hard work but fun.
At one time we raised and sold pumpkins, The Pumpkin Patch.
The Pumpkin Garden is now an additional sheep pasture.


Practices
The lambs are born within walking distance from the 1890 farm house and fattened on grass. During the winter the sheep are fed local hay. Email us at firoakfarm@rockisland.com with questions.